Dr. Isabella Nguyen
Pediatric Dentist
Dr. Isabella Nguyen, a board certified Pediatric dentist since 2010. She began practicing dentistry in 2008. She received her education from the New York University College of Dentistry and Brookdale University Hospital. Dr. Nguyen loves playing the piano and loves spending time with her two daughters.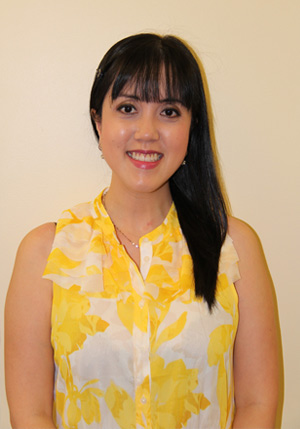 Dr. Simone Gainey
Pediatric Dentist
Dr. Simone Gainey is a Board-Certified Pediatric Dentist, she is a 2012 graduate of Meharry Medical College School of Dentistry and completed a 2-year General Practice Residency at the University of Texas Health Science Center Houston in 2014. Upon realizing her passion for working with young children, she then completed a 2-year training in Pediatric Dentistry at Bronx Lebanon Hospital Center and graduated in 2017.
During her free time Dr. Gainey enjoys reading, traveling, watching sports, and spending time with family and friends.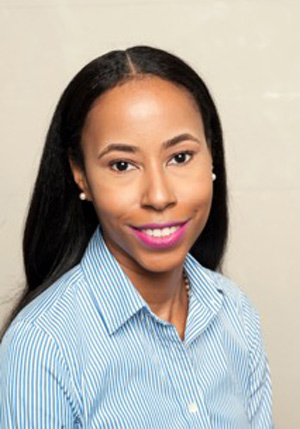 Dr. Jennifer Perez
General Dentist
Dr. Jennifer Perez has dedicated her entire professional career to exclusively taking care of the dental needs of children under the age 12 years old, she has extensive knowledge of pediatric dentistry and has been practicing pediatric dentistry since graduating from the University of Texas Dental School in San Antonio, TX in 1998. She has a passion for dentistry, especially working with children. In Dr. Perez spare time, she enjoys fishing, reading, exercising, and spending time with her family and friends.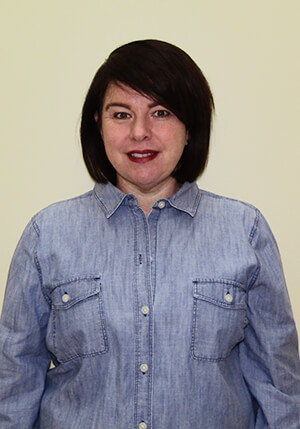 Dr. Garry Radford
Pediatric Dentist
Dr. Garry Radford Jr. is a Pediatric provider and has been practicing dentistry for over 50 years. He is a graduate of Meharry Medical College in Nashville, TN and later completed his Pediatric residency at Eastman Dental Center in Rochester, NY. Dr. Radford is inspired by his father and comes from a family history of doctors. In his spare time he enjoys helping others, jazz music, giving back to the community, healthy foods, and watching the discovery channel.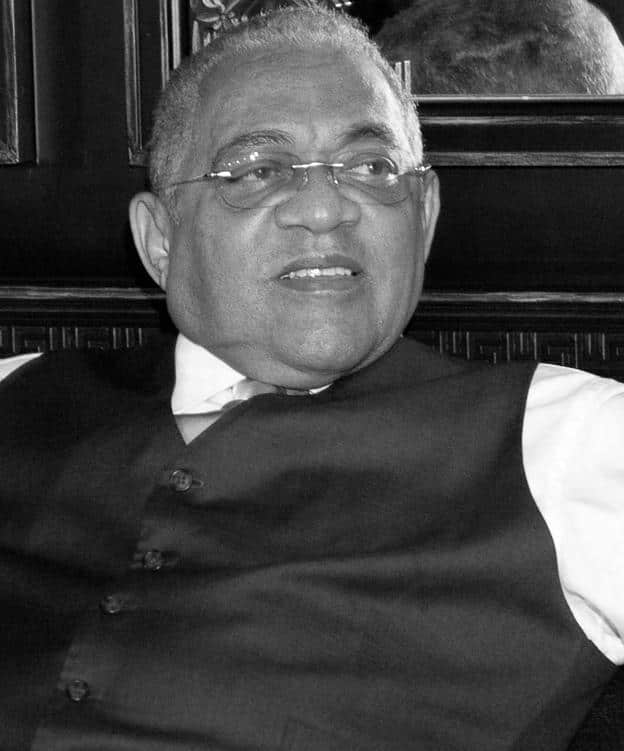 Dr. Jazmin Floyd
Pediatric Dentist
Dr. Jazmin Floyd is a Board Certified Pediatric provider. She completed her Pediatric Residency at Howard University College of Dentistry in 2017 and earned her Doctor of Dental Medicine Degree from Rutgers School of Dental Medicine in 2012. She practiced as a General Dentist prior to completing her Pediatric Dentistry Postdoctoral training and is extremely passionate about community service and prevention of dental disease through education. Dr. Floyd's goal is to make each visit an educational, fun and comfortable experience while building long lasting relationships with her patients and their families. When not in the office Dr. Floyd enjoys cooking, traveling, running outdoors and spending quality time with her husband and their dog, Nina.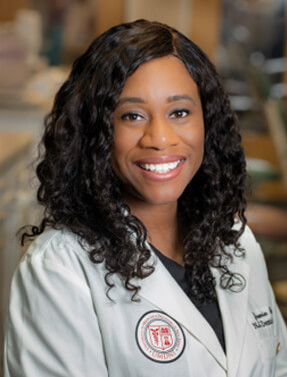 Dr. Yasmine Maria Haddad
General Dentist / Pedodontist
Dr. Yasmine Maria Haddad was born and raised as a child in Poland (her mother's homeland), then as a teenager in the Middle East (her father's homeland). Yasmine speaks Polish, Arabic, and English fluently. She earned a Bachelor of Science Degree in Biology in 1997 from the University of Houston, graduating Summa Cum Laude and received a Doctorate of Dental Surgery Degree in 2001 – graduating on the Dean's Honor List – from UT School of Dentistry Houston. She was elected to the OKU National Dental Honor Society and subsequently received a T32 grant award from the National Institute of Health, which completely funded her Ph.D. training in Cancer Biology from MD Anderson Cancer Center- Graduate School of Biomedical Sciences in Houston. She also earned her Ph.D. from M.D. Anderson in 2009 and in 2010 received the prestigious Ruth L. Kirschstein National Research Service Award, which funded her Post-Doctoral fellowship training in Cancer Biology at the Baylor College of Medicine.
In 2012, Dr. Haddad started her position as an Assistant Professor in the Department of Diagnostic & Biomedical Sciences at UT School of Dentistry and the following year was the recipient of the highly coveted John Freeman Teaching Award. Over the years, Dr. Haddad has served the Houston community selflessly through numerous community outreach programs and fundraisers focused on increasing awareness of oral cancer. She is the Founder of the Cancer, No More! foundation and co-chaired for the Interfaith Ministries for Greater Houston Best Friend's Brunch, St. Jude Children's Research Hospital Gold Luncheon, the Society for the Performing Arts Gala and the first Texas Taste Teaser Fundraiser that provided funds to conduct free dental services for underprivileged children, army veterans and the homeless population in the Greater Houston area. Dr. Haddad has been recognized as a STEAM Role Model by the Greater Houston Women's Chamber of Commerce and was honored and named by the Houston Woman Magazine in the Spring of 2019 as one of Houston's 50 Most Influential Women of 2018.
In her spare time, Dr. Haddad enjoys volunteering for non-profit organizations and spending time with her family.