Dr. Sarah Al Kukash
Pediatric Dentist
Dr. Sarah Al Kukash is a Board Certificed national and international trained pediatric specialist with more than 15 years of dental experience and more than 8 years in academic teaching. She attained her BDS in dentistry at the University of Baghdad, Iraq in 2000 and proceeded to complete her M.S. in Pediatric Dentistry in 2006. During her time with the University of Baghdad, Dr. Al Kukash participated in numerous scientific research fields related to dentistry, tissue engineering and molecular biology and genetics. Upon completing her BDS and M.S., Dr. Al Kukash took her education a step further and attained her PhD in Pediatric Dentistry at Universiti Sains Malaysia in 2016. In June of 2020, Dr. Al Kukash finished her second Pediatric Residency and M.S. in Dental Science at Nova Southeastern University in Florida. Dr. Al Kukash strives to make each, and every patient feel comfortable during their pediatric dental treatment journey by alleviating any apprehension they may have. She makes it her personal goal to put every patient at ease by treating them with the same care and concern she would with her own children. Dr. Al Kukash is fluent in Arabic and is a proud member of the American Academy of Pediatric Dentistry as well as the American Dental Association. When she is not in the clinic, Dr. Al Kukash enjoys spending time with her family, in particular spending time outdoors kayaking, camping, hiking and exploring the great state of Texas and beyond.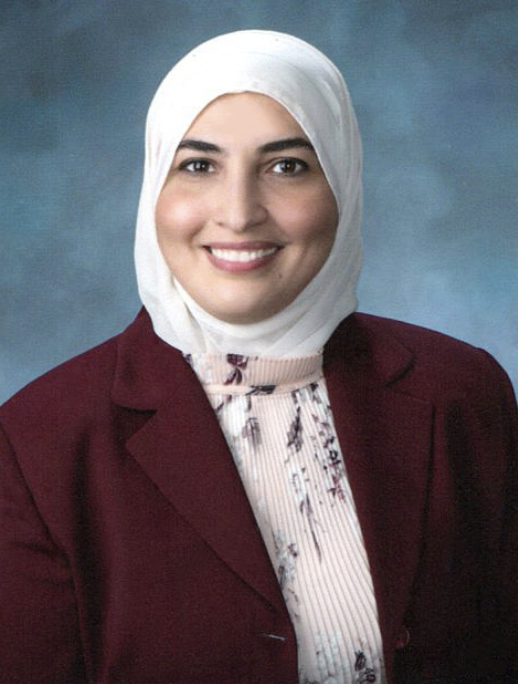 Dr. Yao Chen DDS
Orthodontist
Dr. Yao Chen is an American Board‐Certified Orthodontist. She attained her Bachelor of Dental Surgery at Wuhan University in 2013 and MS in Oral Biology from UCLA School of Dentistry in 2016. Shortly after Dr. Chen furthered her education by simultaneously completing both a PhD in Oral Biology with a perfect 4.0 GPA and a rigorous Orthodontic Residency at UCLA School of Dentistry, top of her class. She is a distinguished co‐author of over 10 published journals such as The American Journal of Pathology, Stem Cells, Biomaterials and PLoS ONE and has presented in multiple dental conferences such as AADR and IADR. Dr. Chen is fluent in Chinese and Mandarin and is a proud member of the American Board of Orthodontics, American Association of Orthodontics, Southwest Society of Orthodontics, Pacific Coast Society of Orthodontics, and the Texas Dental Association. For Dr. Chen, helping her patients and getting them to the beautiful healthy smile they desire is very rewarding. In her spare time, Dr. Chen enjoys working out, dancing, and traveling.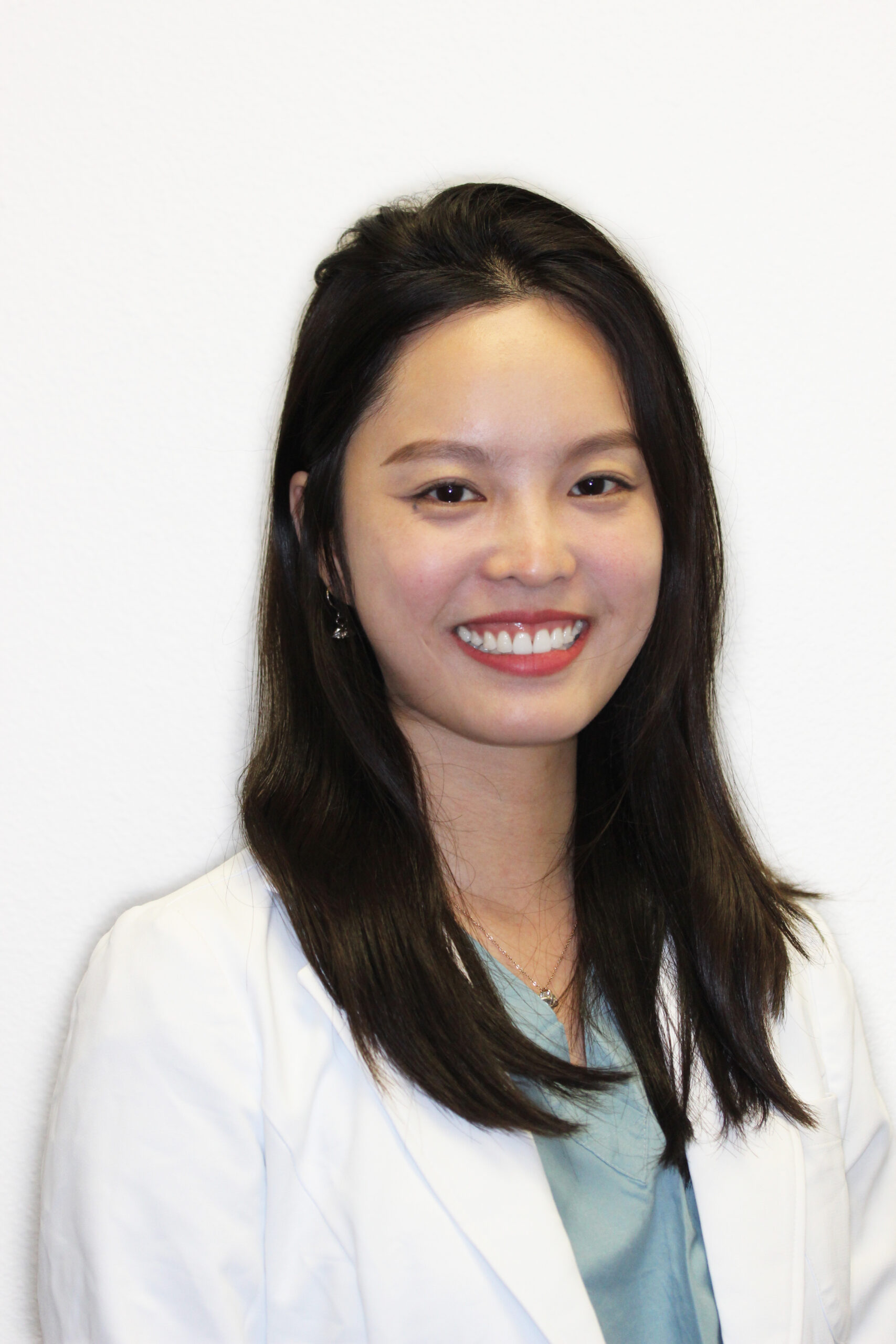 Dr. Ibifuro Earley DDS
Pedodontist
Dr. Ibifuro Earley was born and raised in Phoenix, Arizona. She obtained a B.S. in Dental Hygiene from The University of Southern California in 2015 and Doctor of Dental Surgery from Howard University in 2020. During her gap year, she recognized a passion for pediatric dentistry while working as a hygienist providing free preventive services and education at Women, Infants, and Children (WIC) clinics in the Phoenix Metropolitan area. This experience was the catalyst that ultimately motivated her to obtain Advanced Specialty Certification in Pediatric Dentistry from the University of Illinois Chicago in 2022. Though no stranger to the Southwest, Dr. Earley is very excited to begin the next chapter of her career as a Houstonian. She has a huge appreciation for cultural diversity and the various multicultural experiences Houston has to offer. Dr. Earley remains active in organized dentistry as a proud member of The American Academy of Pediatric Dentistry, The American Dental Association, and The National Dental Association. Apart from dentistry, she enjoys spending quality time with her husband and son, Taco Tuesdays, and researching new tropical travel destinations for vacation!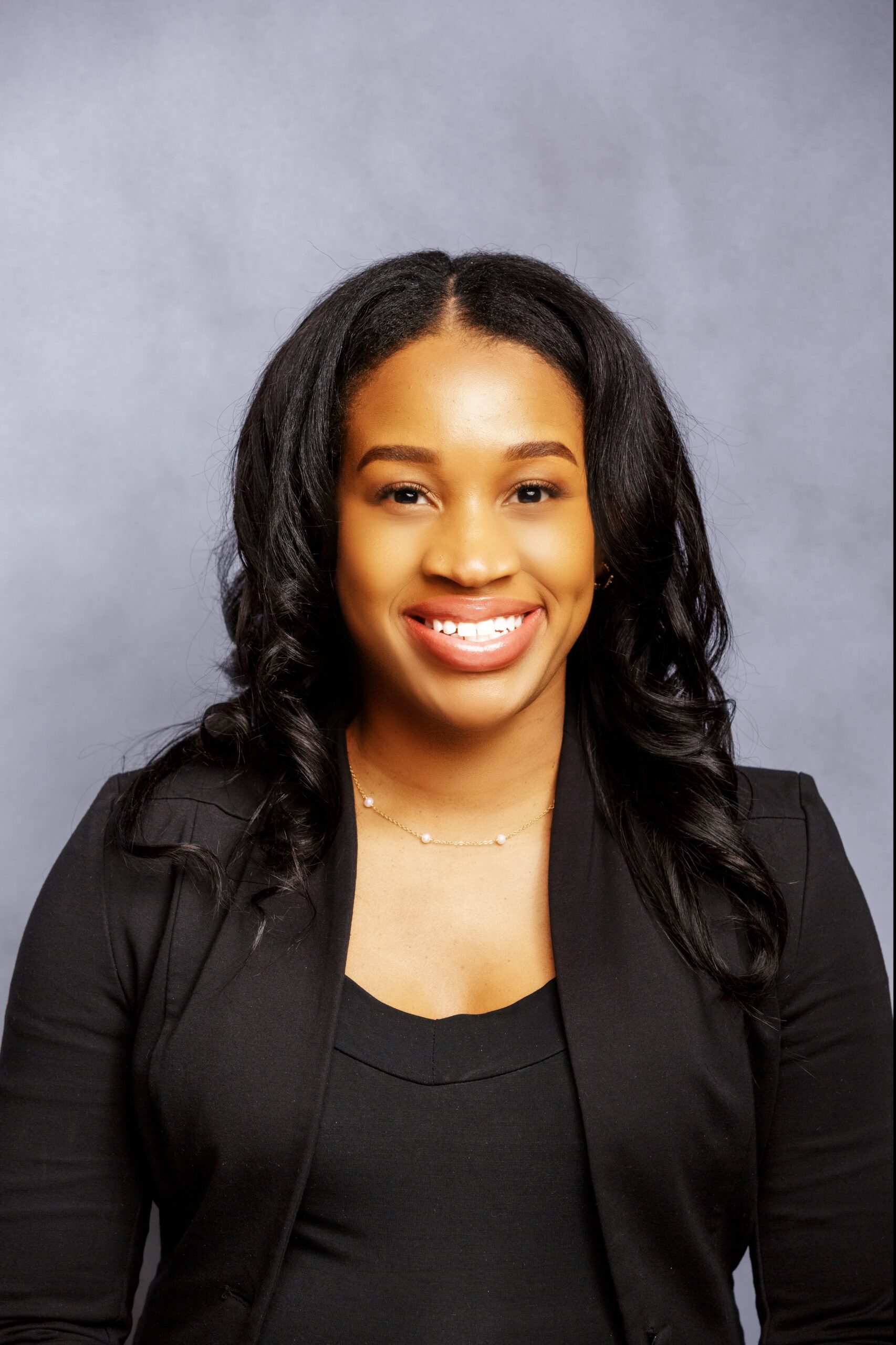 Dr. Simone Gainey
Pediatric Dentist
Dr. Simone Gainey is a Board-Certified Pediatric Dentist, she is a 2012 graduate of Meharry Medical College School of Dentistry and completed a 2-year General Practice Residency at the University of Texas Health Science Center Houston in 2014. Upon realizing her passion for working with young children, she then completed a 2-year training in Pediatric Dentistry at Bronx Lebanon Hospital Center and graduated in 2017.
During her free time Dr. Gainey enjoys reading, traveling, watching sports, and spending time with family and friends.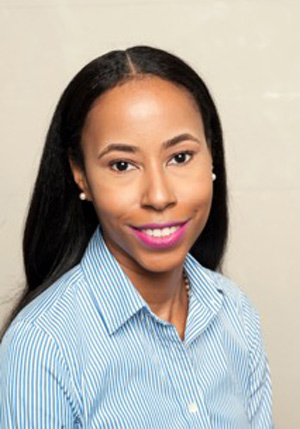 Dr. Piyush Heda
Orthodontist
Dr. Piyush Heda is an American Board-Certified orthodontist with 21 years of dental expertise. Dr. Heda obtained a Bachelor of Dentistry (2001) and Master of Dental Surgery in Orthodontics (2007) at Bharati Vidyapeeth Dental College. Dr. Heda furthered his competence of dentistry by receiving certification through the National Dental Examining Board of Canada in 2013. Dr. Heda proceeded to obtain an MS in Craniofacial Science and a Diploma in Orthodontics at the University of British Columbia in 2019. Dr. Heda is a proud member of the American Association of Orthodontics, Canadian Association of Orthodontists, Pacific Coast Association of Orthodontists, British Columbia Society of Orthodontists, Indian Orthodontic Society, American Board of Orthodontics and is a Fellow of the Royal College of Dentists of Canada. When he is not practicing dentistry, Dr. Heda enjoys spending time with his family, traveling, and playing tennis.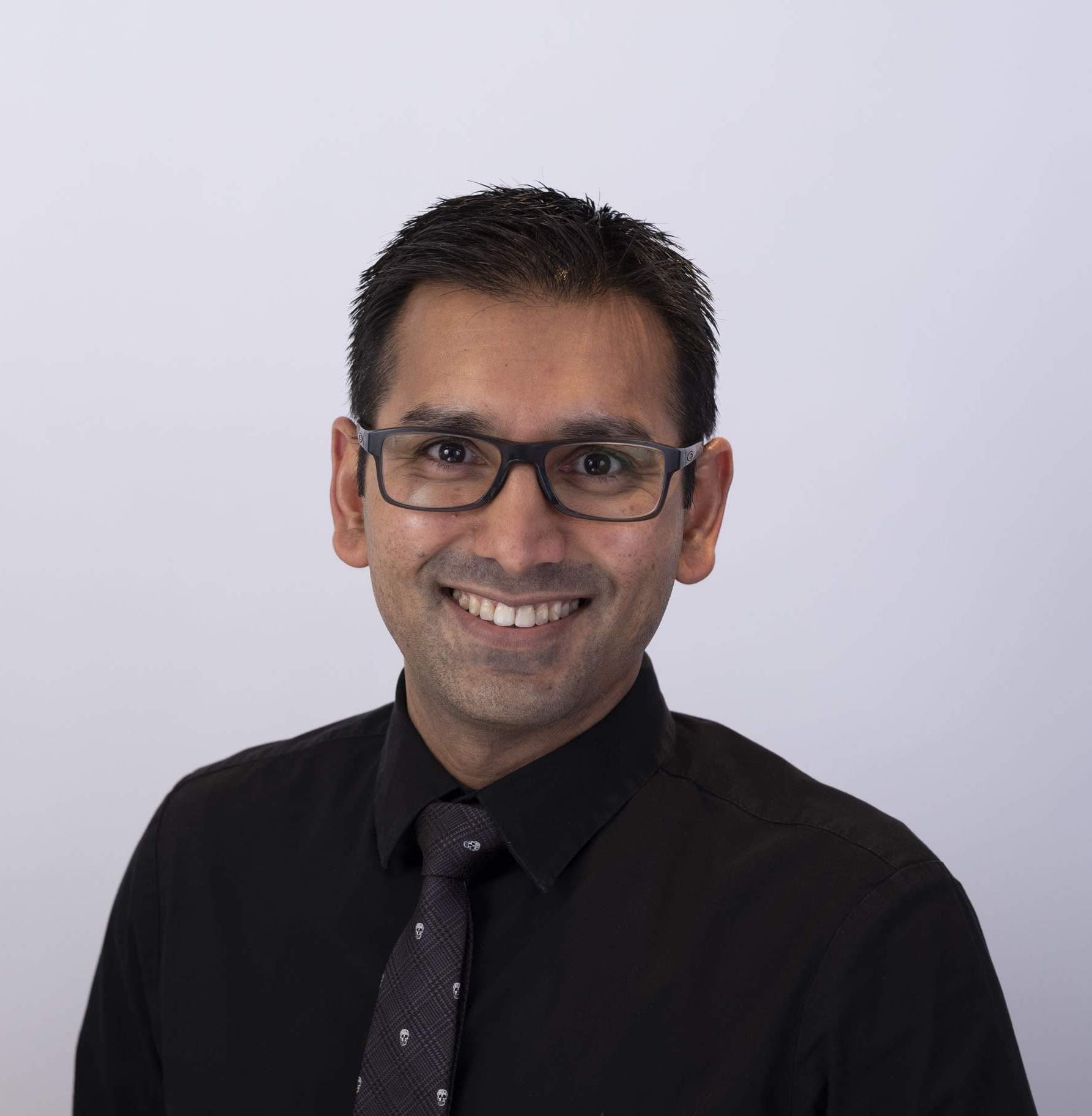 Dr. James A. Leithead, Jr.
Orthodontist
Dr. James A. Leithead, Jr., is a Board-Certified orthodontist. He completed his undergraduate studies at Louisiana State University – Baton Rouge and proceeded to further his education by attaining his Doctor of Dental Surgery and Orthodontics Residency at Louisiana State University- New Orleans. During his time with Louisiana State University, Dr. Leithead was a member of the C.E. Kells Honor Society and received the International College of Dentistry Award. Dr. Leithead's outstanding credentials combined with his naturally gifted perception of beauty and genuine concern for his patients make him an exceptional orthodontist with over 40 years of clinical experience. It is Dr. Leithead's greatest goal to provide his patients with the kind of orthodontic care he would want for his own family. His professional affiliations include the American Association of Orthodontists (Life member), American Dental Association, Southwest District Dental Association, Louisiana Dental Association, and Louisiana Association of Orthodontists. In his spare time, Dr. Leithead is an avid runner and has completed a total of seven marathons! He also enjoys participating in yearly church-sponsored dental mission trips to Honduras and spending time with his wife, children, and grandchildren.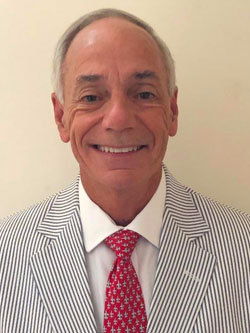 Dr. Isabella Nguyen
Pediatric Dentist
Dr. Isabella Nguyen, a board certified Pediatric dentist since 2010. She began practicing dentistry in 2008. She received her education from the New York University College of Dentistry and Brookdale University Hospital. Dr. Nguyen loves playing the piano and loves spending time with her two daughters.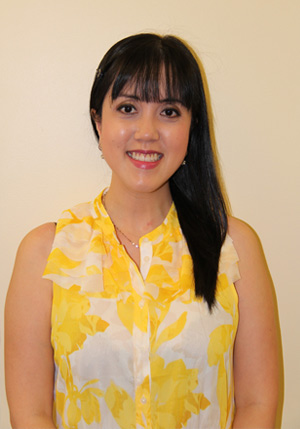 Dr. Kyle Sanders
Pedodontist
Dr. Kyle Sanders is a board-certified pediatric dentist with 25 years of dental experience. After obtaining her Bachelor of Science in Chemistry from Xavier University, Dr. Sanders was accepted into Meharry Medical College School of Dentistry. While there, Dr. Sanders was the recipient of the Meharry College School of Dentistry Scholarship and attained her Doctor of Dental Surgery in 1996 . Dr. Sanders validated her expertise by completing an intensive postgraduate General Practice Residency at Martin Luther King-Drew University in 1997 and practiced as a general dentist for twelve years. In 2007, Dr. Sanders discovered her passion for serving children and was given the opportunity to attend a rigorous Pediatric Residency at Bronx- Lebanon Hospital Center where she received her Pediatric Certification in 2009 . Dr. Sanders is an upbeat lighthearted provider that enjoys having a playful environment for her patients. She is committed to following the guidelines set forth by the American Academy of Pediatric Dentistry and offers nitrous oxide and oral sedation to ensure her patients are comfortable. Dr. Sanders is a proud member of the American Academy of Pediatric Dentistry, Texas Academy of Pediatric Dentistry, and a Diplomate of the American Board of Pediatrics Dentistry.