Dr. Isabella Nguyen
Pediatric Dentist
Dr. Isabella Nguyen, a board certified Pediatric dentist since 2010. She began practicing dentistry in 2008. She received her education from the New York University College of Dentistry and Brookdale University Hospital. Dr. Nguyen loves playing the piano and loves spending time with her two daughters.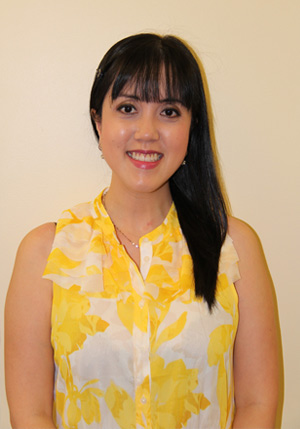 Dr. Simone Gainey
Pediatric Dentist
Dr. Simone Gainey is a Board-Certified Pediatric Dentist, she is a 2012 graduate of Meharry Medical College School of Dentistry and completed a 2-year General Practice Residency at the University of Texas Health Science Center Houston in 2014. Upon realizing her passion for working with young children, she then completed a 2-year training in Pediatric Dentistry at Bronx Lebanon Hospital Center and graduated in 2017.
During her free time Dr. Gainey enjoys reading, traveling, watching sports, and spending time with family and friends.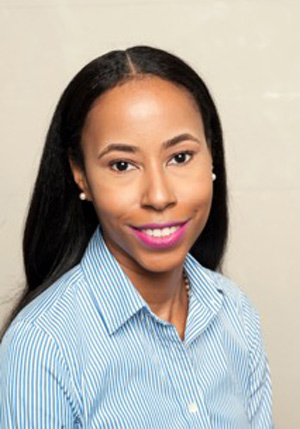 Dr. Sarah Al Kukash
Pediatric Dentist
Dr. Sarah Al Kukash is a national and internationally trained pediatric specialist with more than 15 years of dental experience and more than 8 years in academic teaching. She attained her BDS in dentistry at the University of Baghdad, Iraq in 2000 and proceeded to complete her M.S. in Pediatric Dentistry in 2006. During her time with the University of Baghdad, Dr. Al Kukash participated in numerous scientific research fields related to dentistry, tissue engineering and molecular biology and genetics. Upon completing her BDS and M.S., Dr. Al Kukash took her education a step further and attained her PhD in Pediatric Dentistry at Universiti Sains Malaysia in 2016. In June of 2020, Dr. Al Kukash finished her second Pediatric Residency and M.S. in Dental Science at Nova Southeastern University in Florida. Dr. Al Kukash strives to make each, and every patient feel comfortable during their pediatric dental treatment journey by alleviating any apprehension they may have. She makes it her personal goal to put every patient at ease by treating them with the same care and concern she would with her own children. Dr. Al Kukash is fluent in Arabic and is a proud member of the American Academy of Pediatric Dentistry as well as the American Dental Association. When she is not in the clinic, Dr. Al Kukash enjoys spending time with her family, in particular spending time outdoors kayaking, camping, hiking and exploring the great state of Texas and beyond.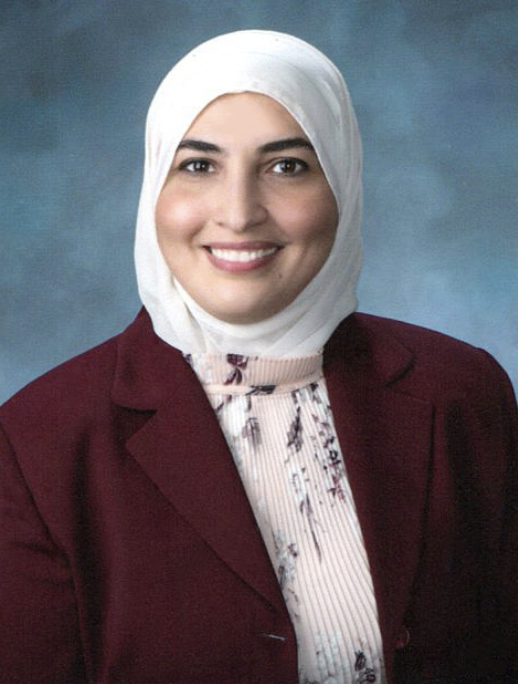 Dr. Garry Radford
Pediatric Dentist
Dr. Garry Radford Jr. is a Pediatric provider and has been practicing dentistry for over 50 years. He is a graduate of Meharry Medical College in Nashville, TN and later completed his Pediatric residency at Eastman Dental Center in Rochester, NY. Dr. Radford is inspired by his father and comes from a family history of doctors. In his spare time he enjoys helping others, jazz music, giving back to the community, healthy foods, and watching the discovery channel.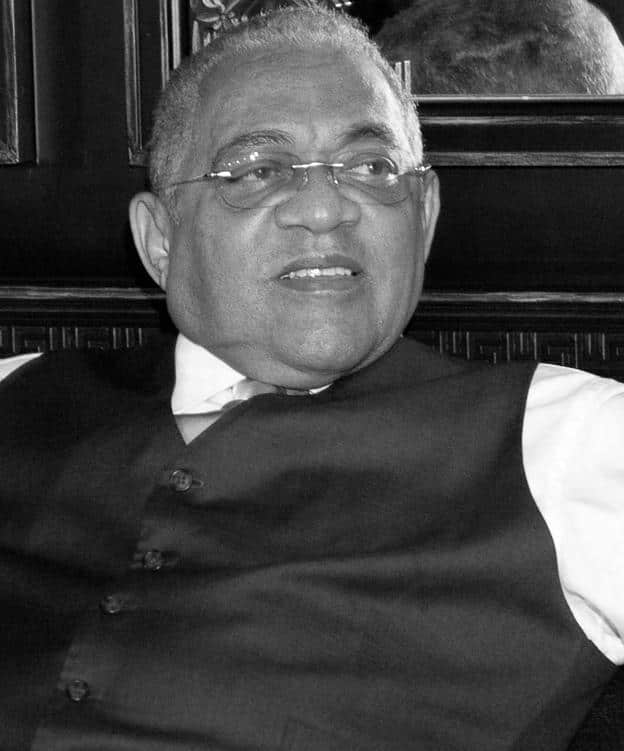 Dr. Shabnam Toopchi DDS
Pedodontist
Dr. Shabnam Toopchi is prominent pediatric dentist with a desire for providing high quality dental care to children. Born and raised in Iran, Dr. Toopchi attained her Doctor of Dental Surgery from Tehran Azad University in 2013. After practicing as a general dentist for 3 years, Dr. Toopchi discovered her ultimate passion was treating children. In 2018, Dr. Toopchi took her education a step further and completed her Pediatric Residency at TUFTS University School of Dental Medicine in Boston, Massachusetts. After graduating Dr. Toopchi continued to pursue her career as an Assistant Professor in academia at the University of Detroit Mercy School of Dentistry, where she was given the opportunity to teach dental students while expanding her knowledge. Dr. Toopchi prides herself on creating long-lasting and positive bonds with her patients while ensuring each of her patient's dental needs are met. In her spare time Dr. Toopchi enjoys traveling, cooking, and spending time with her family and friends.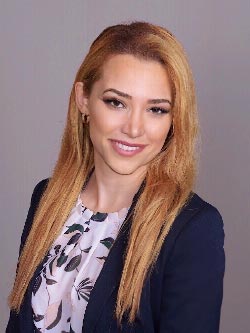 Dr. Sara Abedini
Orthodontist
Dr. Abedini completed her specialty in Orthodontics from the University of California, Los Angeles (UCLA) in 2017, obtained her Ph.D. in Orthodontics in 2012, and acquired her Doctor of Dental Surgery Degree in 2007. She graduated with honors and awards including the highest score in her class at the American Board of Orthodontics written exam. During her time at UCLA, she was a head TA and lecturer for dental students, contributed to orthodontic research, and had presentations at numerous events. She is a co-author of a book chapter about orthodontics treatment for patients with dentofacial deformities and syndrome. Before joining UCLA, she earned her Ph.D. degree from the Department of Orthodontics and Craniofacial Developmental Biology, Hiroshima, Japan where she was awarded the Monbukagakusho scholarship offered by Japan's Ministry of Education. After completing the program, she started working for the "Young Researchers Education Center" at Hiroshima University as well as working as a dentist for one of the most renowned private practices in the Hiroshima region.
Dr. Abedini's broad experience in the dental field since 2007 and more specifically in orthodontics gives her passion to treat patients who need advanced surgical treatment or clear aligners or patients with special needs.
In her spare time, Sara enjoys traveling, cooking, and spending time with family and friends. She is fluent in Japanese and now living in Houston excites her to start learning Spanish in her free time and get to know more about Texas.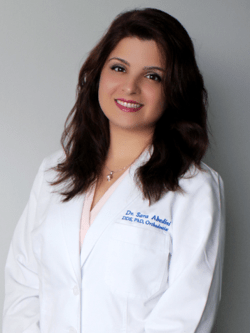 Dr. James A. Leithead, Jr.
Orthodontist
Dr. James A. Leithead, Jr., is a Board-Certified orthodontist. He completed his undergraduate studies at Louisiana State University – Baton Rouge and proceeded to further his education by attaining his Doctor of Dental Surgery and Orthodontics Residency at Louisiana State University- New Orleans. During his time with Louisiana State University, Dr. Leithead was a member of the C.E. Kells Honor Society and received the International College of Dentistry Award. Dr. Leithead's outstanding credentials combined with his naturally gifted perception of beauty and genuine concern for his patients make him an exceptional orthodontist with over 40 years of clinical experience. It is Dr. Leithead's greatest goal to provide his patients with the kind of orthodontic care he would want for his own family. His professional affiliations include the American Association of Orthodontists (Life member), American Dental Association, Southwest District Dental Association, Louisiana Dental Association, and Louisiana Association of Orthodontists. In his spare time, Dr. Leithead is an avid runner and has completed a total of seven marathons! He also enjoys participating in yearly church-sponsored dental mission trips to Honduras and spending time with his wife, children, and grandchildren.